Your #1 Source for all your Property Management and Rental Needs
Serving the Northern Michigan Area
FIND A HOME
We believe in EARNING Your Business!
With Reliable Property Management, Experience and Expertise.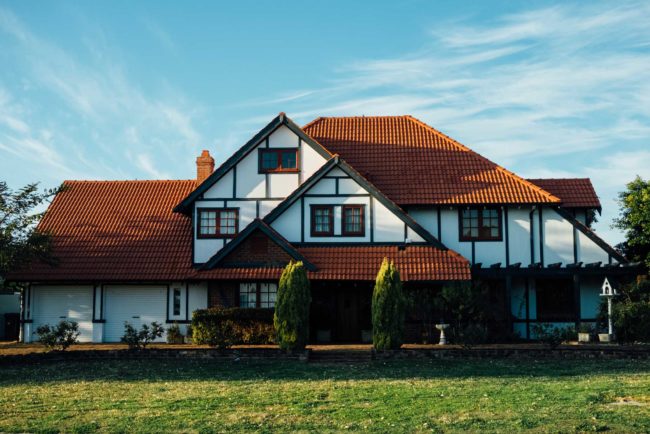 Each part of operation impacts performance when it comes to your property.
Preserving your investment's performance takes knowledge and experience for your home, duplex, condominium, multi-family, commercial office, etc.
Experienced Property Managers can assist you with the vision for your property.
Hiring a professional Property Management Team to find qualified tenants can protect you from unanticipated mistakes and costs.
An important role in the long term success of income properties is valued tenants.
Having the right Property Management Team is imperative to deliver results you are looking for.
Meet the Team of NORTHLAND PROPERTY MANAGEMENT.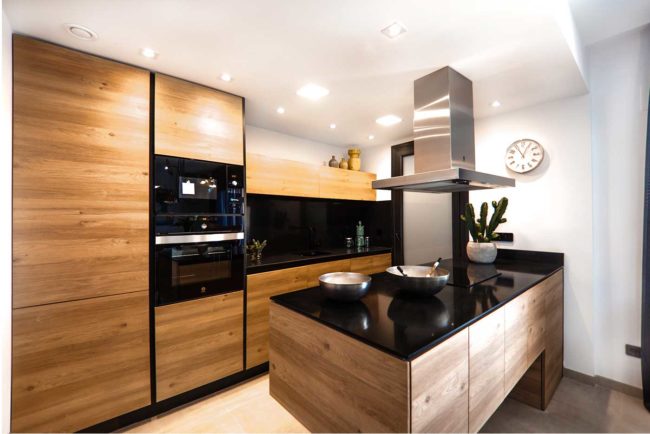 Here is why people are choosing
NORTHLAND PROPERTY MANAGEMENT.
Northland Property Management is knowledgeable about the ever changing rental market and is a valued resource to property owners and investors of rental properties.
Our licensed and professional property managers come with years of experience and are confident in bringing you valued qualified tenants.
Flexible services. Northland Property Management offers a variety of services for every kind of landlord, investor or apartment community.
Northland Property Management specializes in leasing properties, assessing any risk factors on your behalf and working with you to maximize your property's performance.
Northland Property Management LLC | Serving Grand Traverse County and the Surrounding Areas
Our Services
Choose from the services that meet your needs